(SAP ABAP Overview)
SAP ABAP helps reduce errors and miscommunication between different departments within a company. This allows organizations to be more efficient and effective in their day-to-day operations. Additionally, It can help increase transparency and accountability across different departments within an organization.
Enroll Now in ABAP  training and experience global opportunities. The SAP ABAP course is equipped with all the advanced modules and Global  certification from SAP. 
Eligibility
Training Duration
Eligibility
BSC IT, MSC IT, or Computer Science Graduate or Post Graduate with 0 to 5 years of experience in the IT Field. B.Tech in computer science / MCA / MIT / Software Engineer
Training Duration
What are You Waiting For?
Get Assured placement in multinational Companies like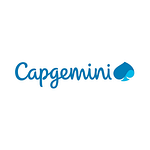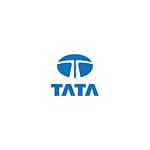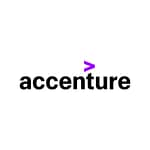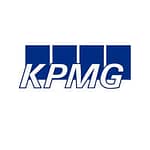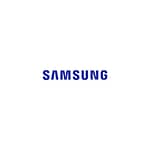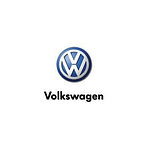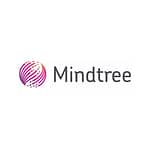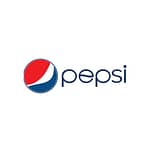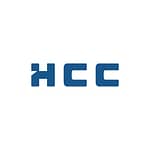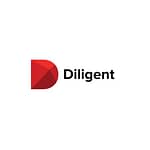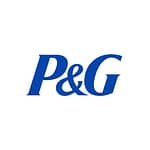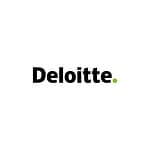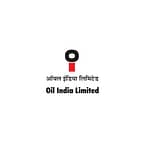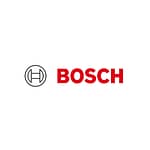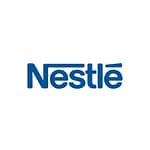 Benefits of ABAP Training From Feligrat
Enroll Now and Lead Your Career